FREQUENTLY ASKED QUESTIONS
Frequently Asked Questions
When you have bed bugs in your home, apartment, or place of business it is an uncomfortable situation at best. We strive to provide you with relief with a quick and effective conscientious service. Here are some of the most frequently asked questions we get from our clients.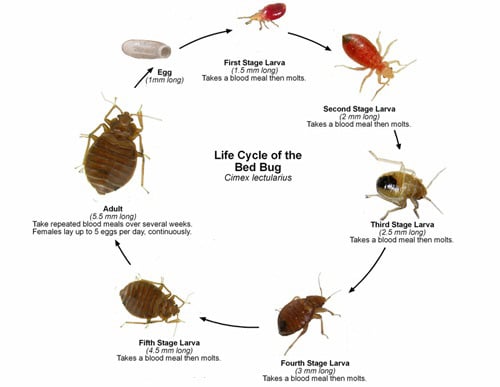 It's important to know your enemy: the bed bugs. The chart of their life cycle shows that they begin as eggs which are off white in color and roughly the size of a pin head. They hatch in approximately 10 days. They go though 5 stages of nymphs to evolve into an adult. At each stage they must eat-have a "blood meal" of human blood and molt or shed their exoskeleton. After approximately 35 days so they become an adult and can then reproduce. A bed bug will live about 7 to 12 months. The adult female will lay 5 to 10 eggs a day until she reaches approximately 500 eggs.
Fill out the form below to have one of our experienced & discrete staff call you back.
Pre-Treatment Checklist
Take advantage of our free pre-treatment checklist to make sure you don't miss anything important.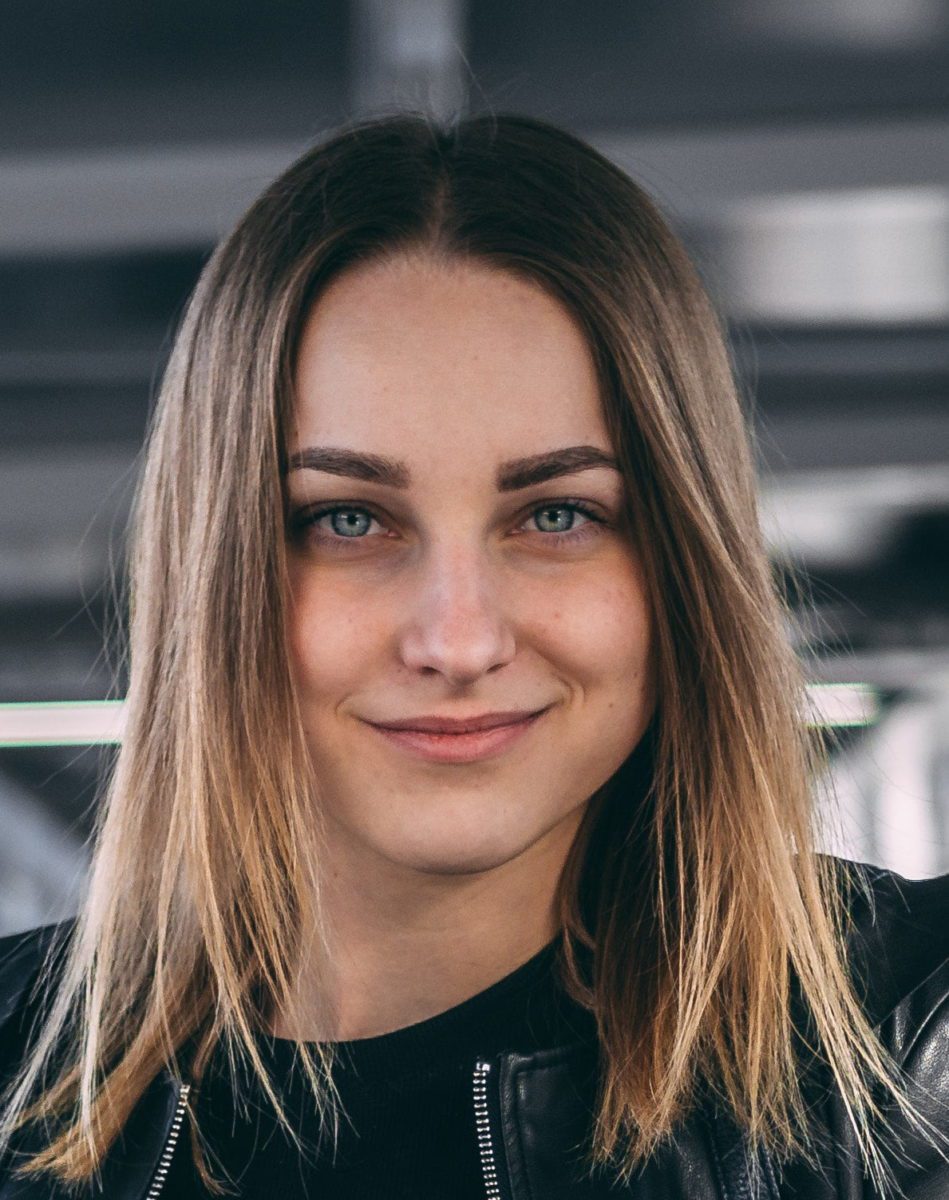 I must admit: I tried Sleep-Tite because they were so much cheaper and now am so glad I did. Several days after they serviced my house, I saw a bedbug and freaked out! I called, and they sent someone out the SAME DAY and took care of any remaining bugs for FREE!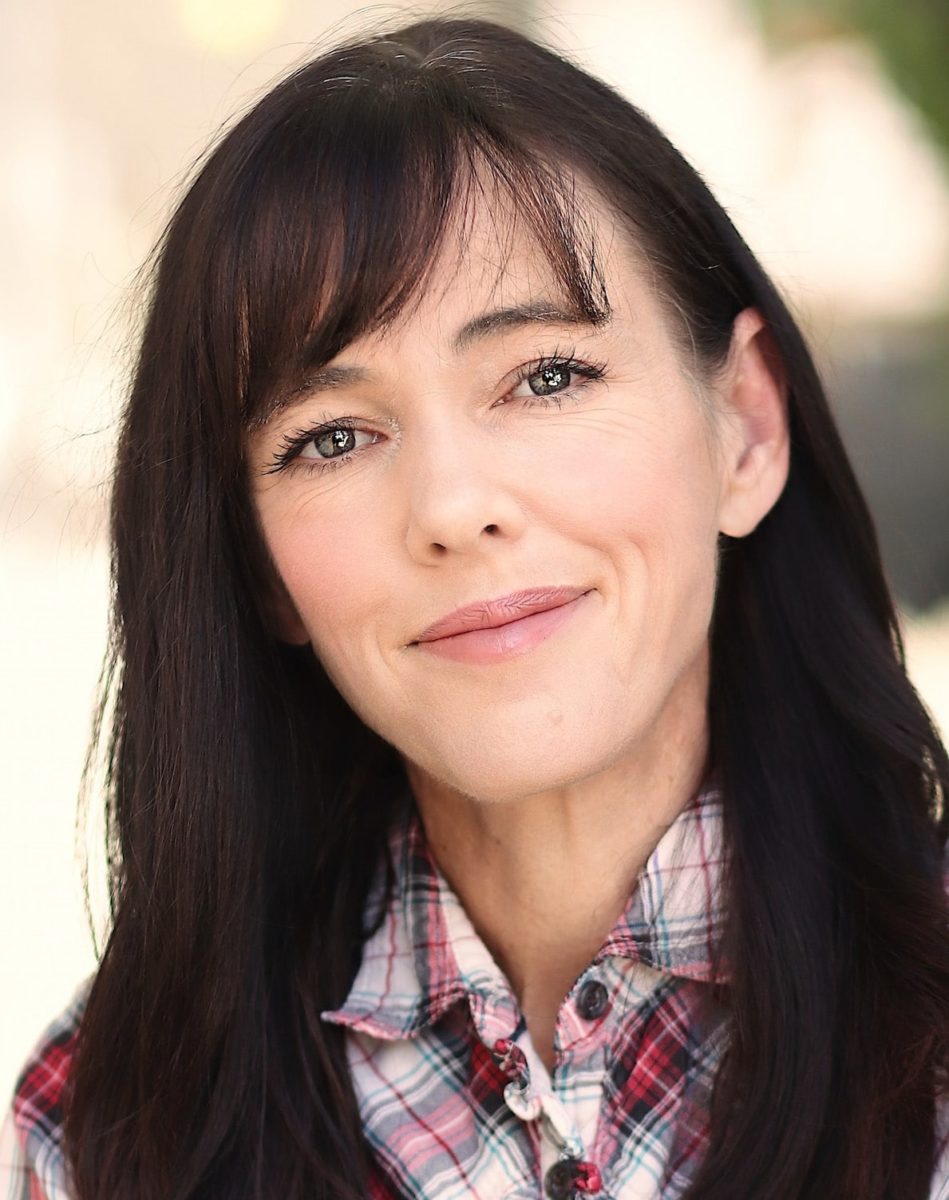 Sleep-Tite is a Godsend! I did not have the time to do all the prep work that's required by the other places I called. As, a working single mother of 5 small children, I was very frustrated. Rob & Larry came in and took care of everything, and I came back to a home that was cleaner than when I left!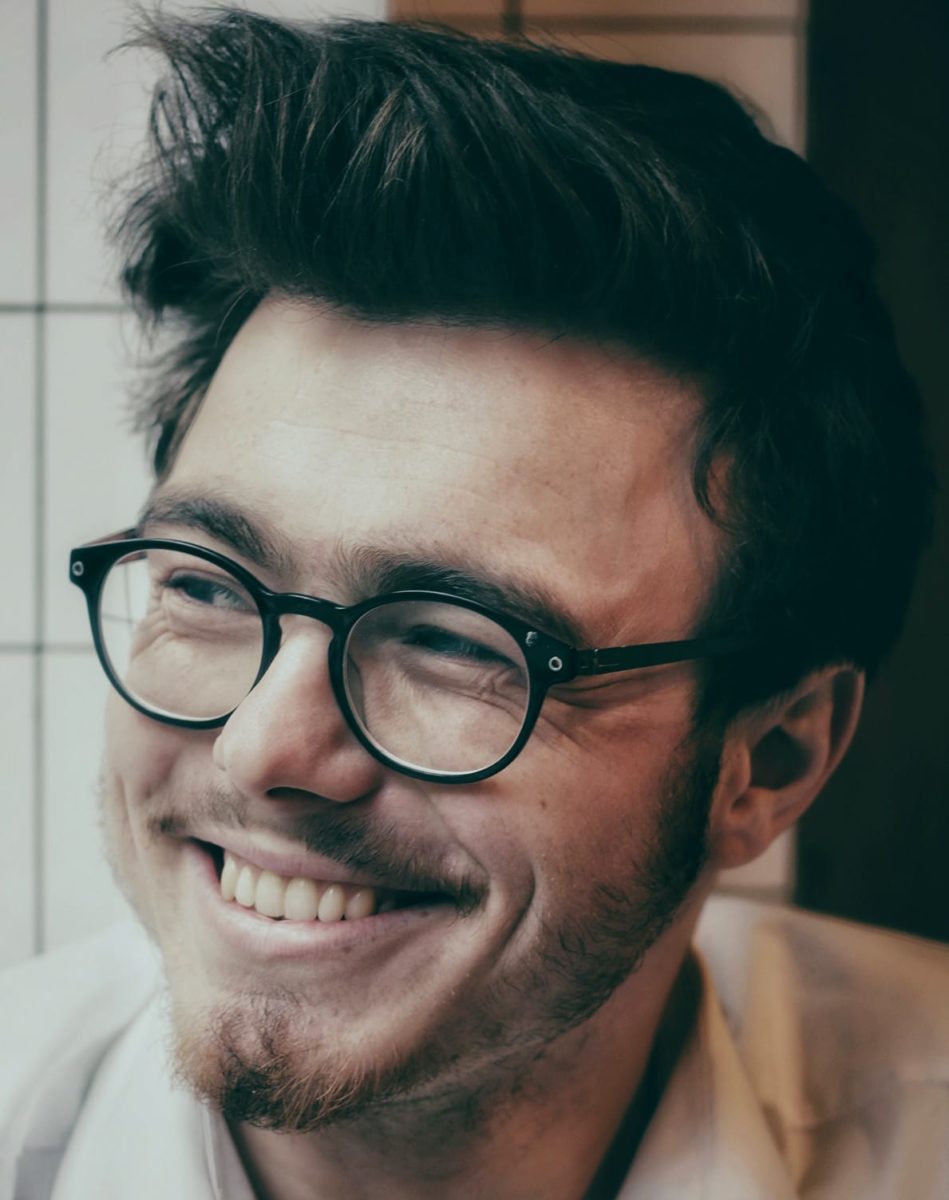 The Sleep-Tite crew helped us out, big time! They were clean and efficient, and had the place cleaned out from the bed bugs in no time. I am so happy with their service. I highly recommend them! If anyone else comes to me with a bedbug problem, I will gladly send them to Sleep-Tite!
DON'T WORRY, WE'LL CALL YOU
Fill out the form below to have one of our experienced & discrete staff call you back.